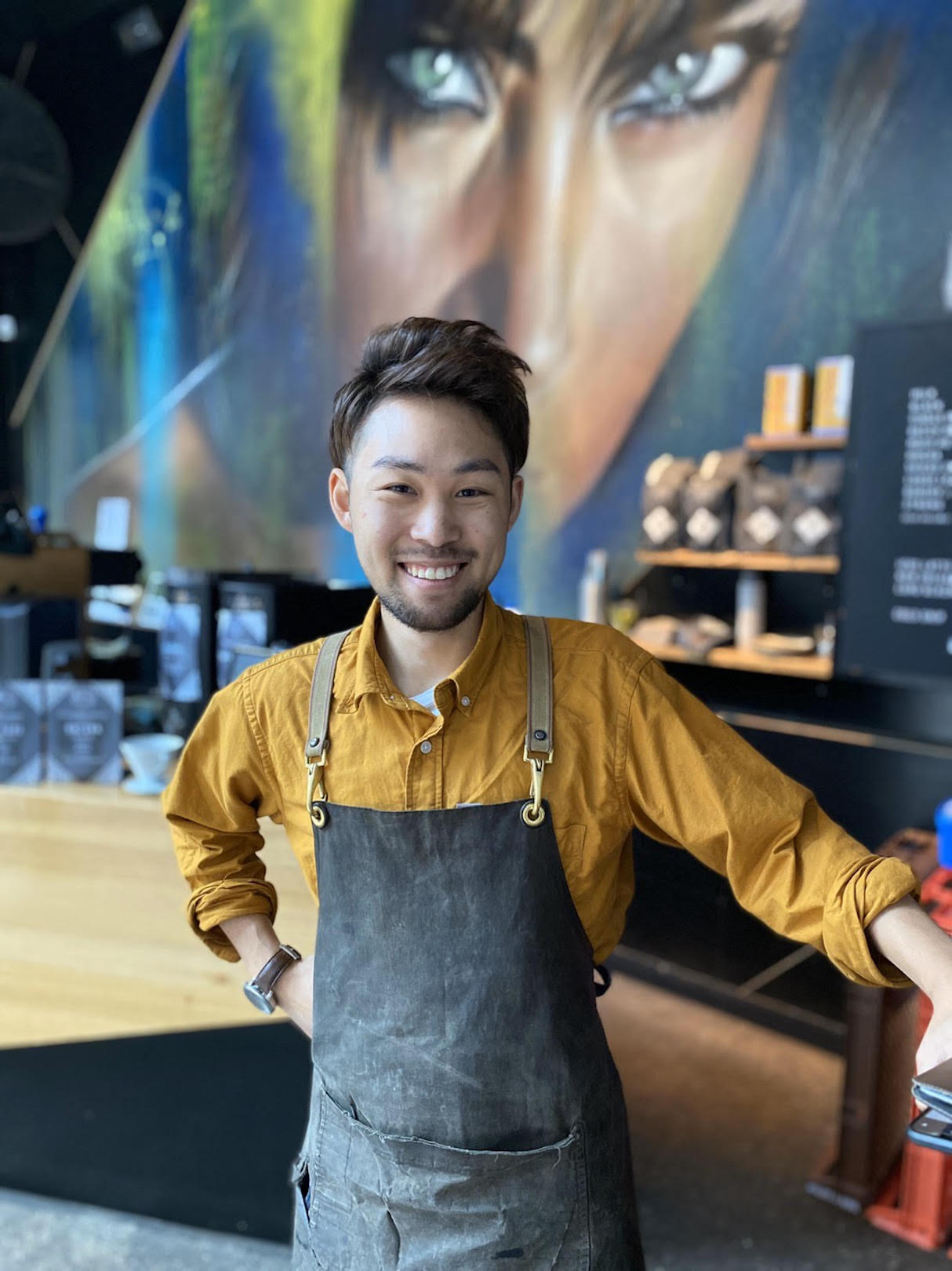 Coffee & Chocolate Pairing
Feat. Barista Takuya Sato
Chocolate + Coffee Paring
Get exclusive access to our Winter Collection as we present Coffee + Chocolate Tasting in collaboration with Barista Takuya Sato.

Guests can enjoy three samples from Amazon Basin Chocolate by Kallari.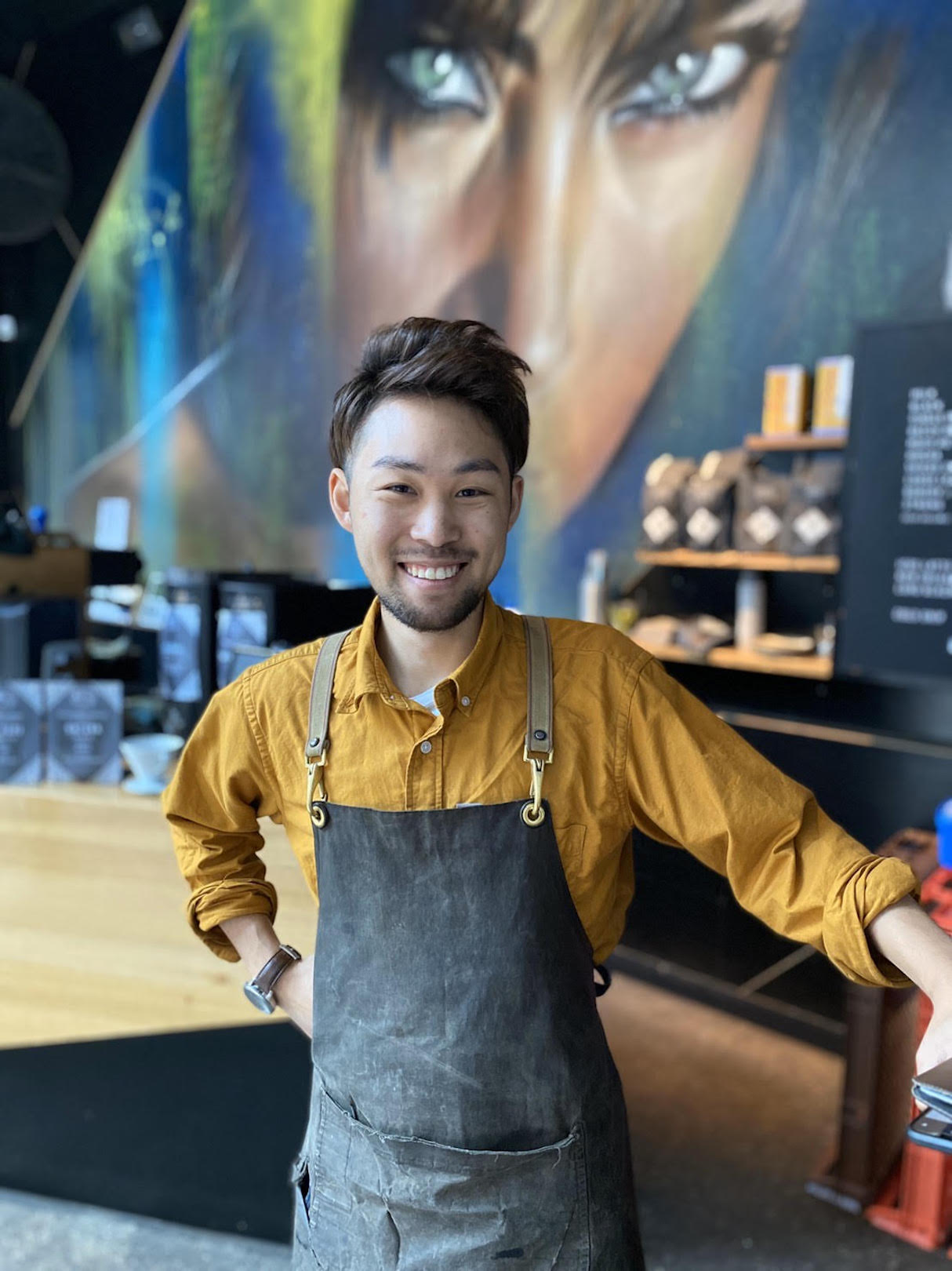 About Taku
He's a professional barista with over 5 years of experience. Taku's work is characterised by detailed sensory and brewing techniques, honoring the coffee origin in every cup he serves.
He believes coffee is a peaceful and precious beverage that creates community.
☕ Why do you love coffee? "As along as there is coffee in your world, how bad could things be?"
Pre-Order Now!
Kallari Collection
Creamy texture, velvet sensation and floral aromas. Amazon's basin best kept secret.
Pre-Order