Kallari Chocolate
We are a Kichwa Association dedicated to the planting, production and commercialisation of Cacao Nacional.
Our harvest is based on traditional permaculture techniques that bring the true essence of Amazonian fine aroma cacao.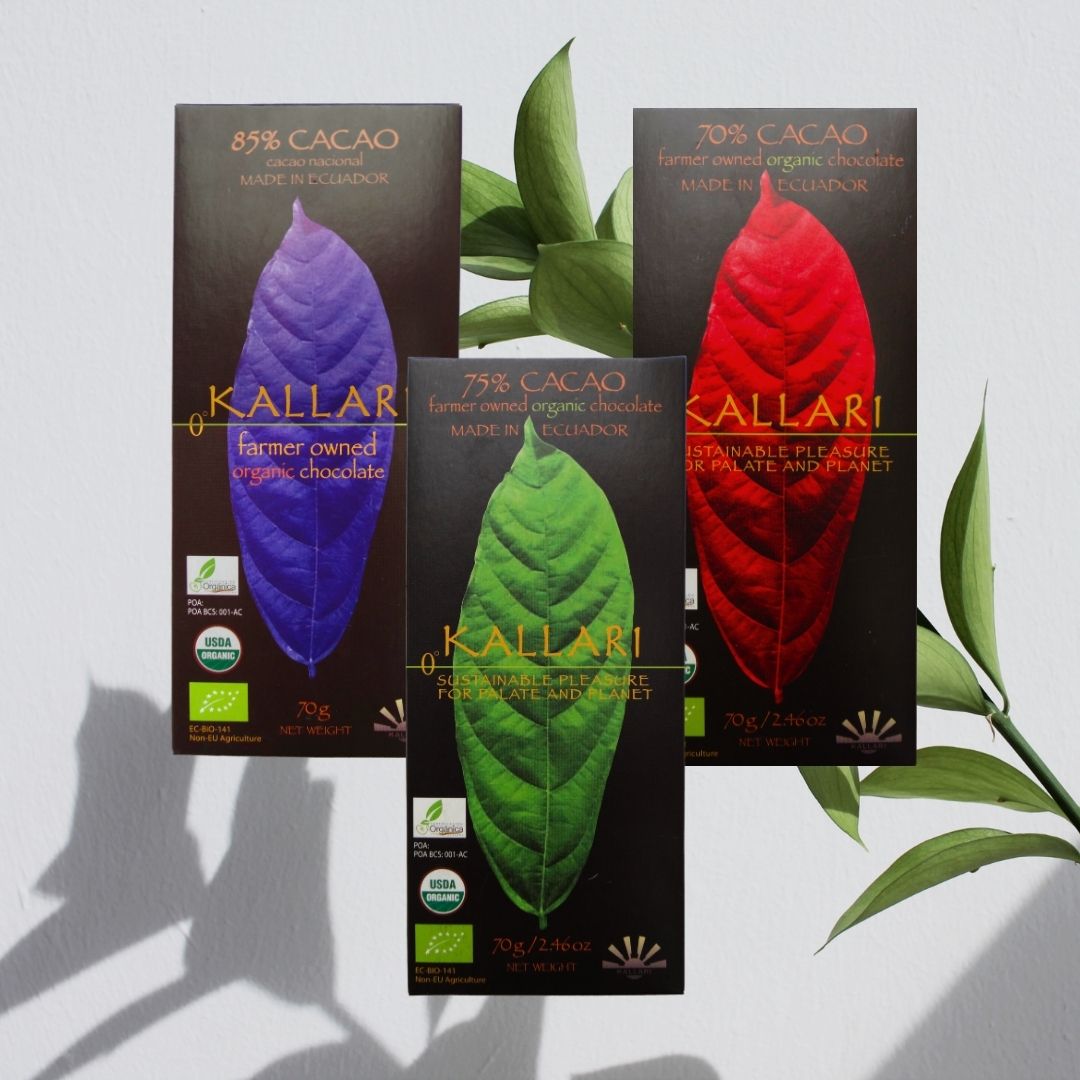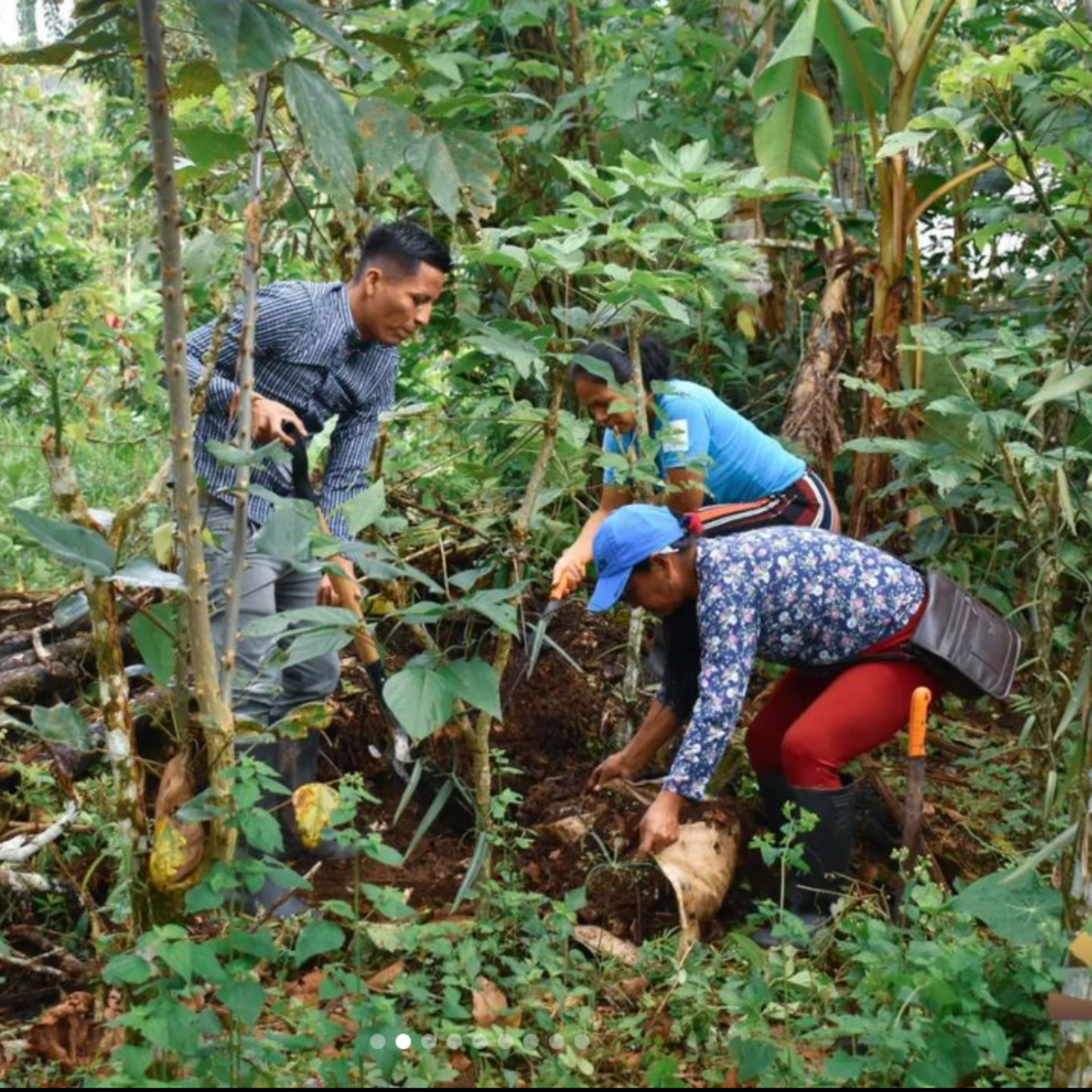 Our Organization
Kallari is an association of 850 producers, mostly Kichwa families from 21 communities in the Amazon region of Ecuador. Our Heritage and income is based on the crops we produce, process and commercialise based on our "chakra" - an agrocentric cosmovision of Life.

Our efforts have captured the support of international organisations to help us preserve our home and continue to improve the living conditions of our associates, while conserving our culture and biodiversity.
Explore our range
Kallari Chocolate
Cacao grown and harvested in the Ecuadorian Amazon region....... OUT OF STOCK!!
Shop Now
Our Trusting Partner
Single Origin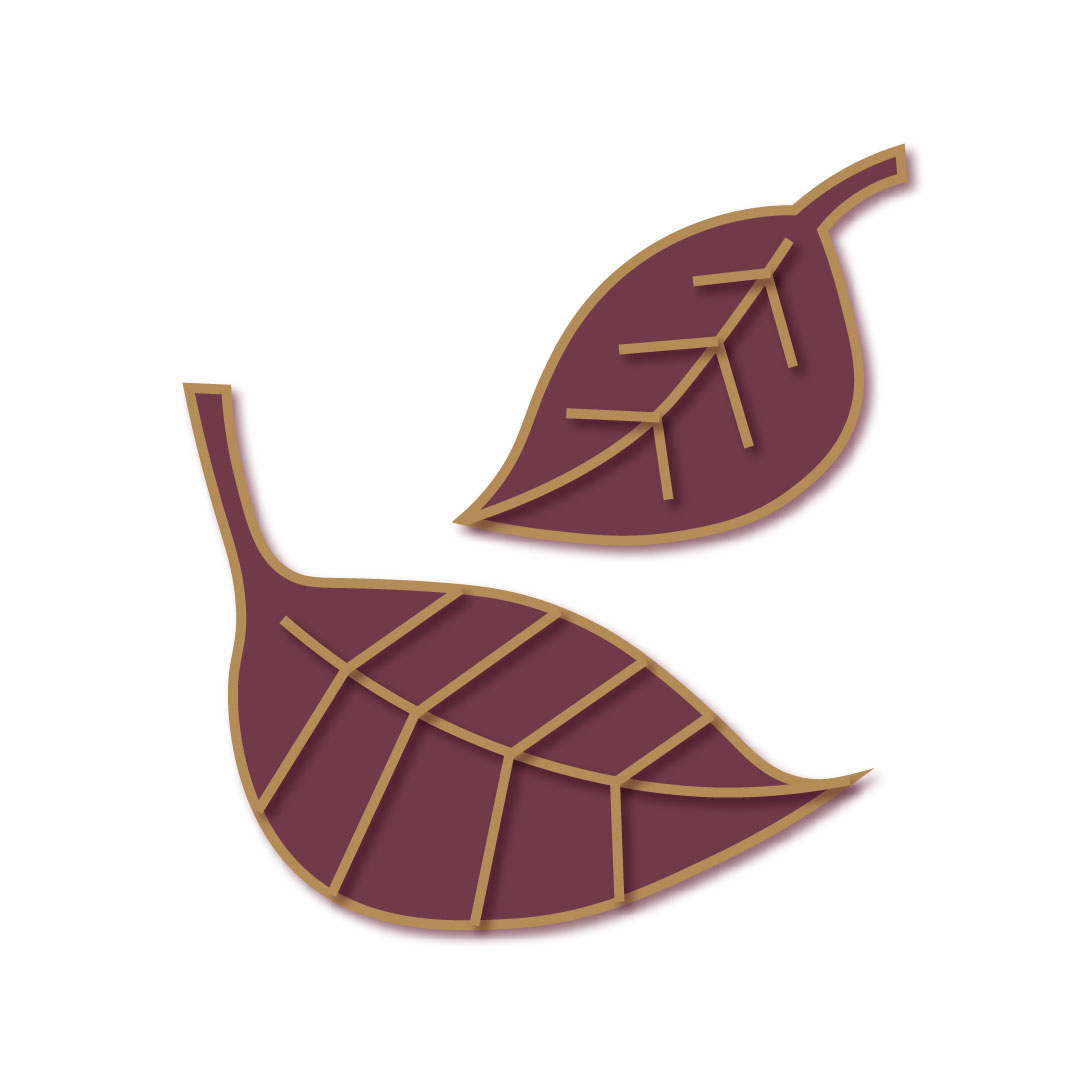 Sustainable
Direct Trade
Fine Aroma Cacao