Certified Biodynamic Harvest
Germánico Pinto Collection
Welcome to Aged Chocolate
Social | Ethical | Sustainable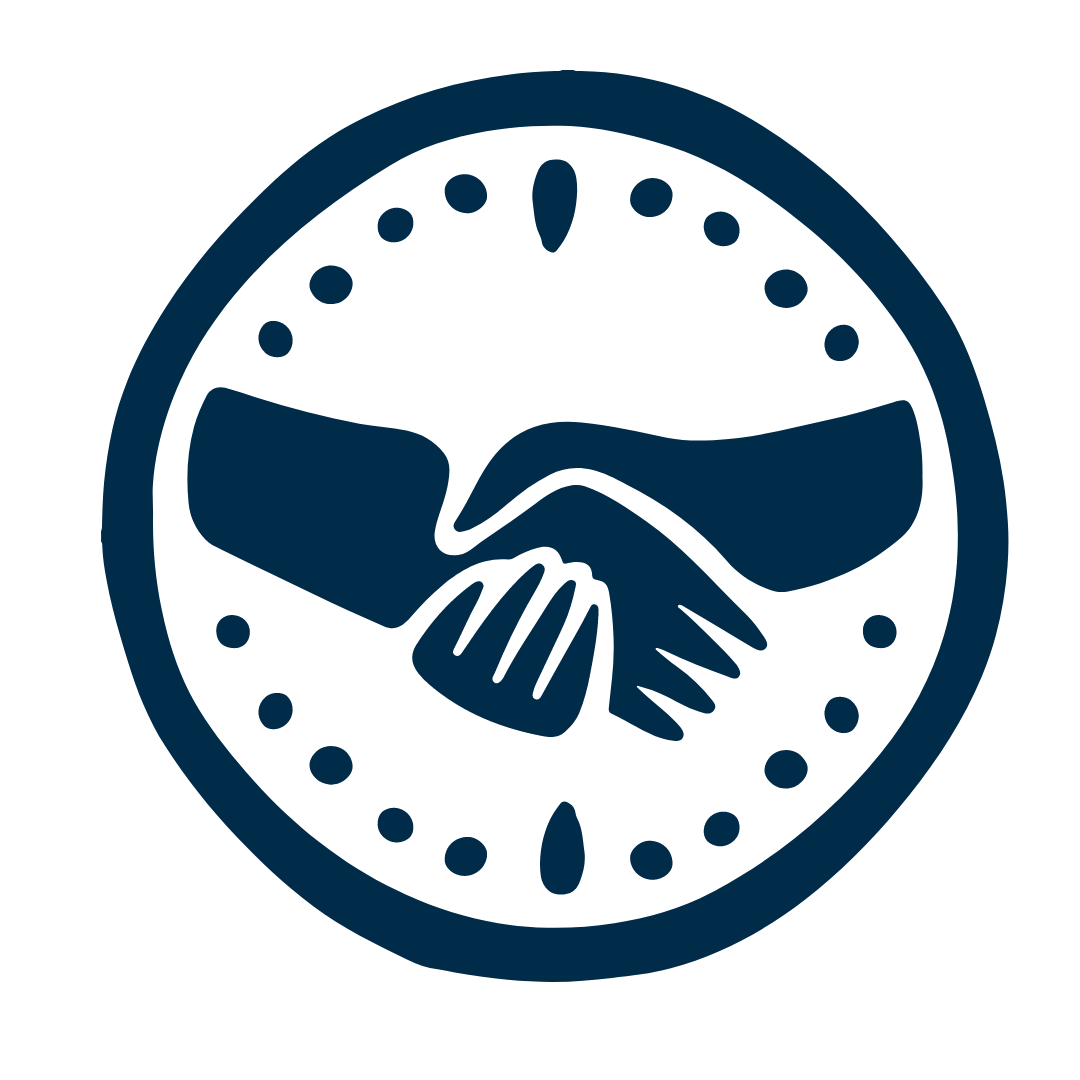 Direct Trade
Ethical and traceable cacao process that seeks a sustainable living for the farmers.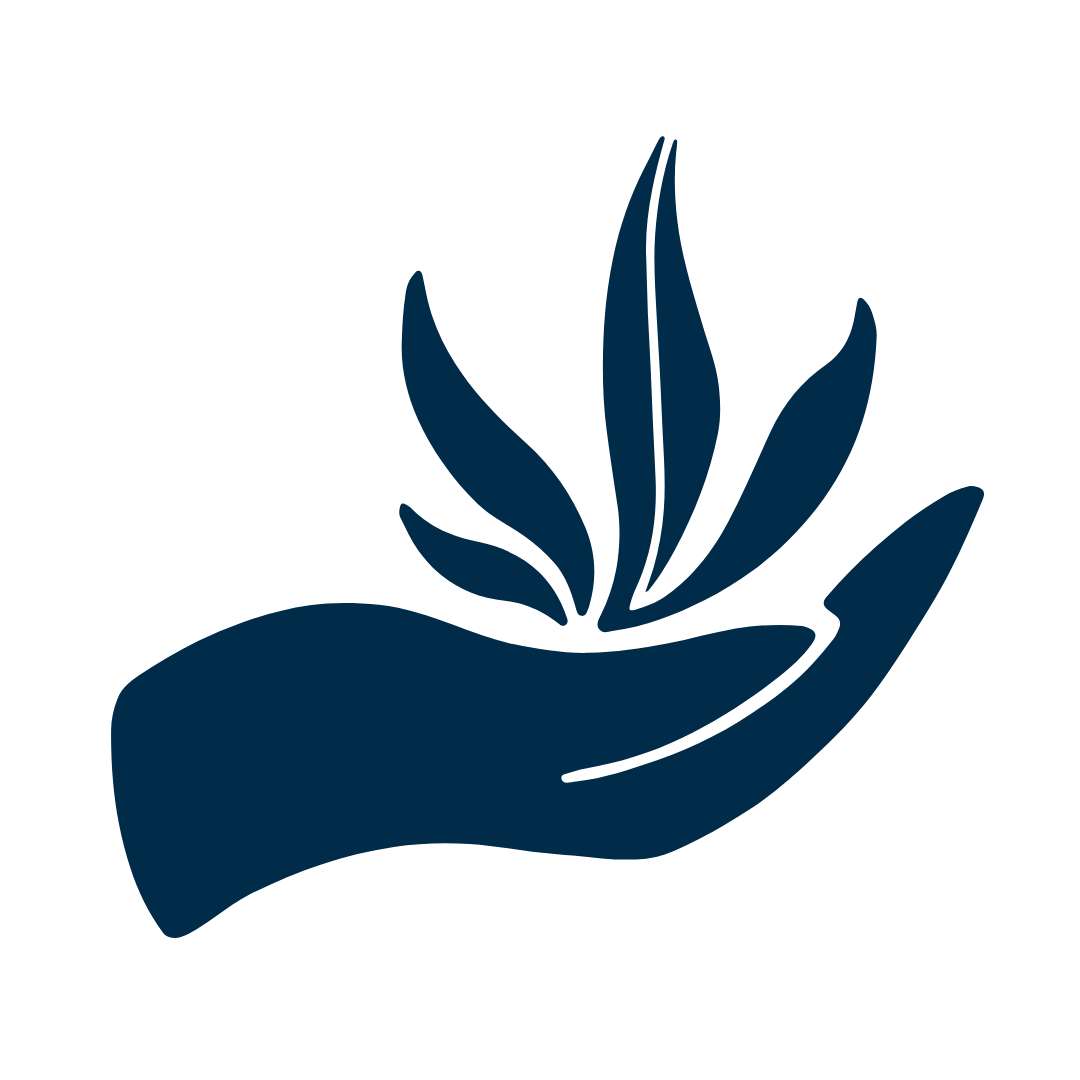 Sustainable
Ensure ingredient quality from organic origin. Opportunity for our partners to certify all their products while maintaining their ancestry and culture.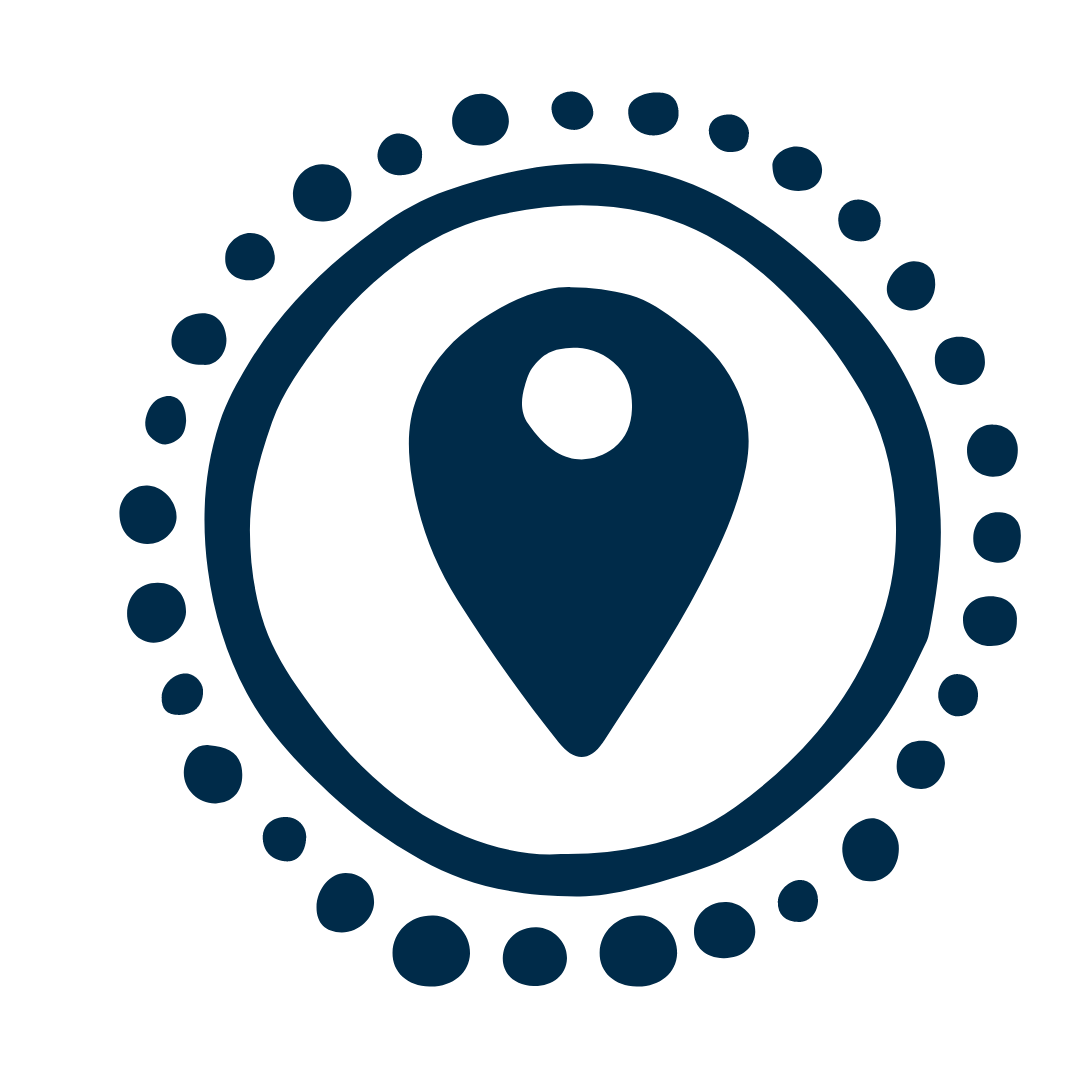 Single Origin
Maintain maker's Ancestral tradition while improving cacao's classification and genetic tracing.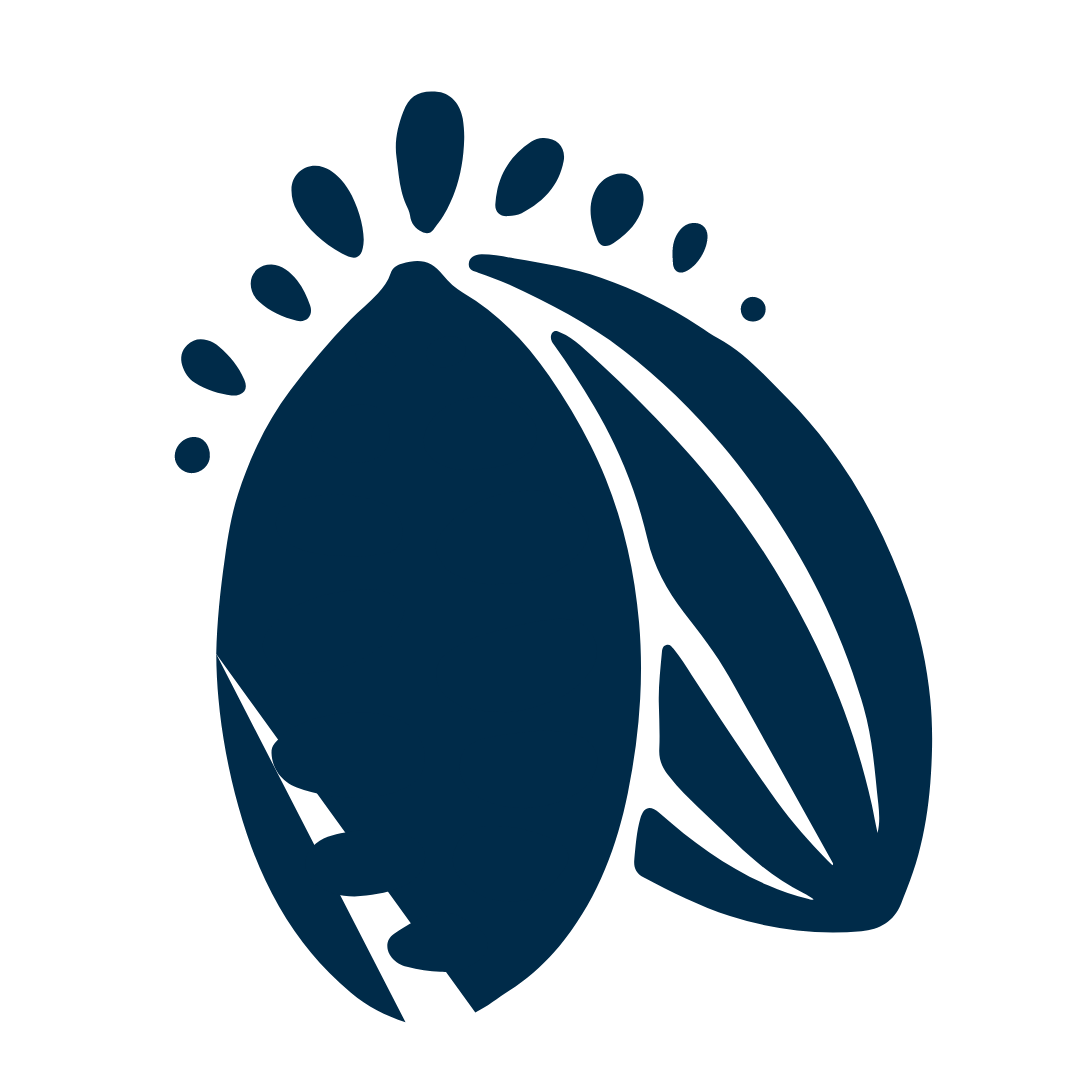 Fine Aroma Cacao
Strict quality standards that guarantee uniqueness in its cacao profiles and smooth natural texture.
Limited Series
Chocolate Masterclasses
Cacao-up close | Let's dive into the flavours and aromas behind chocolate.
Book yours now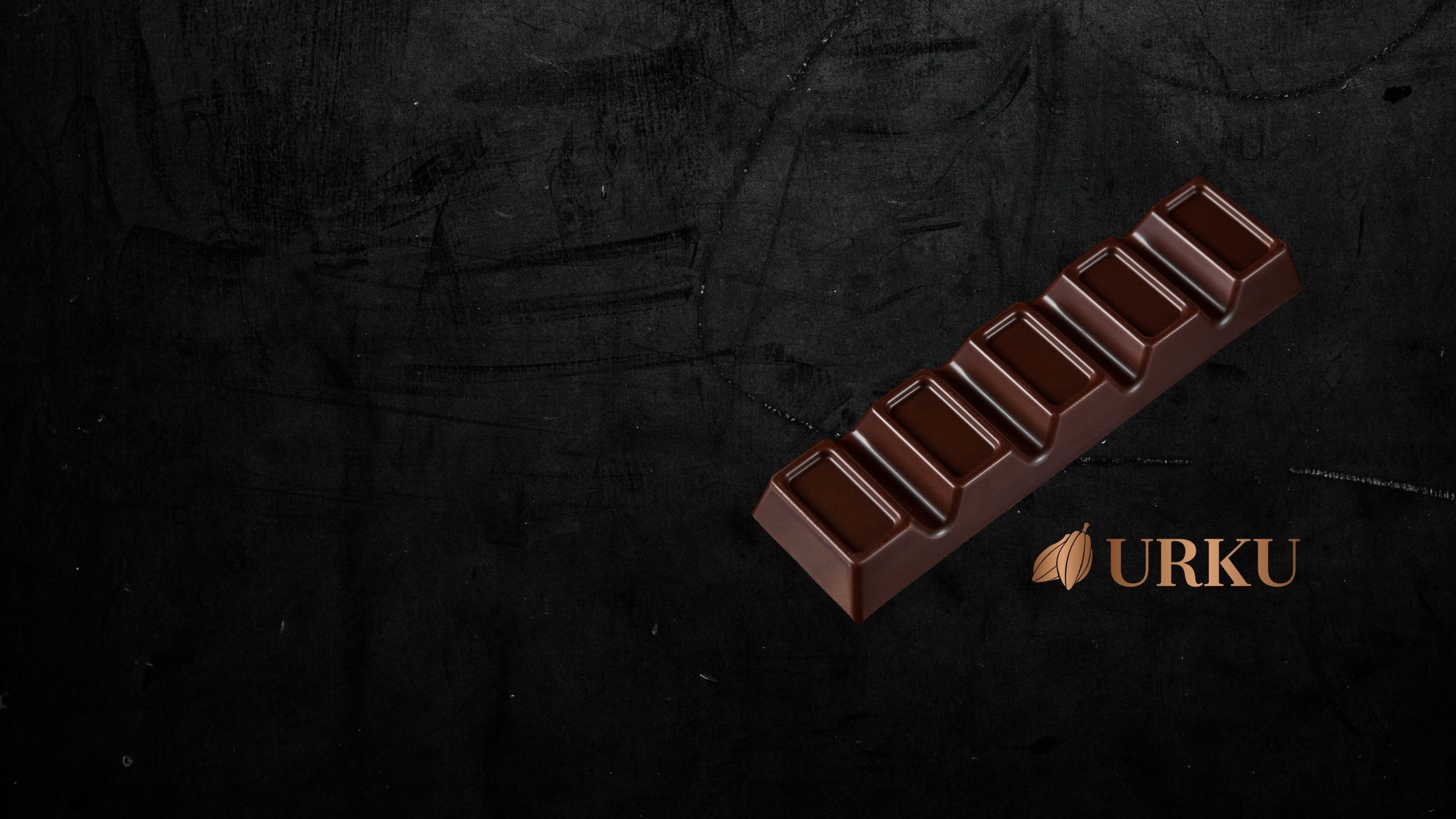 Impressive
Blogs Section
Discover the Latest in Chocolate and cacao Innovation and all about our Tasting Experience.
Learn More
Get to know our partners
Let the farmers tell you more about their work